Sunday School at Gustavus Adolphus
Sunday School classes are currently not being held due to the COVID-19 pandemic.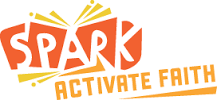 Sunday School at GA is a time for children (3 years old-Grade 5) to learn about the love of God in Jesus through song, art, and scripture. Classes are held on Sundays after worship – from 10:45 to 11:30 a.m.
At GA, we use the Spark Lectionary Curriculum from SparkHouse, which does an incredible job of linking the children's education to worship and offering creative ways for them to explore the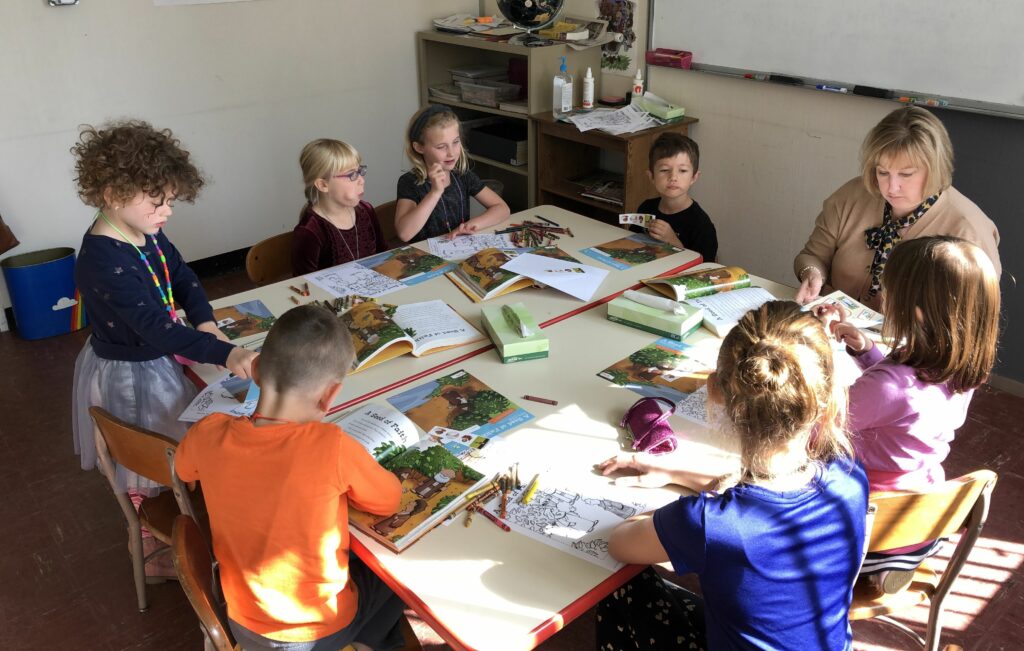 lessons. The curriculum's strengths are amplified by our talented and dedicated teachers and assistants.
The lessons for Sunday School correspond to one of the readings that the children hear in worship. We gather first to introduce the lesson ans sing some very fun songs, and then the children gather in their classrooms to read the lesson and learn ways to share God's love in the world.
If you would like to enroll your child in Sunday School, or volunteer as a teacher or assistant, you can contact info@gachurchmpls.org
---
Frolic: First Faith
After Worship on Sundays, parents and their toddlers and babies, are invited to join us for a time of songs, stories, and play time. Our leaders will gather everyone together around the early childhood resource Frolic: First Faith. Frolic is developed by early childhood educators and introduces toddlers and babies to concepts of faith.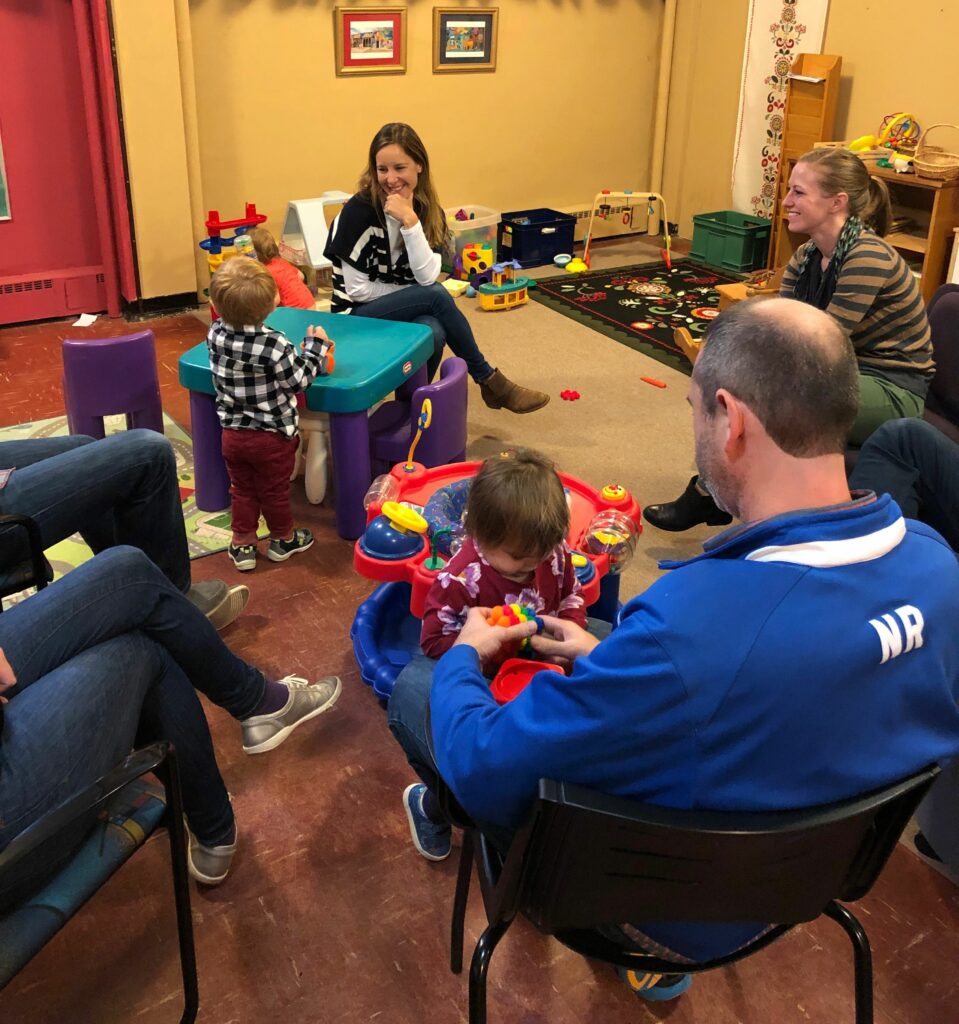 Frolic's monthly E-Newsletter provides parents with articles about childhood development and fun activities for kids centered in the Christian faith.
Our Frolic gatherings are open to all parents and children under the age of 3. If you have any questions or comments please contact info@gachurchmpls.org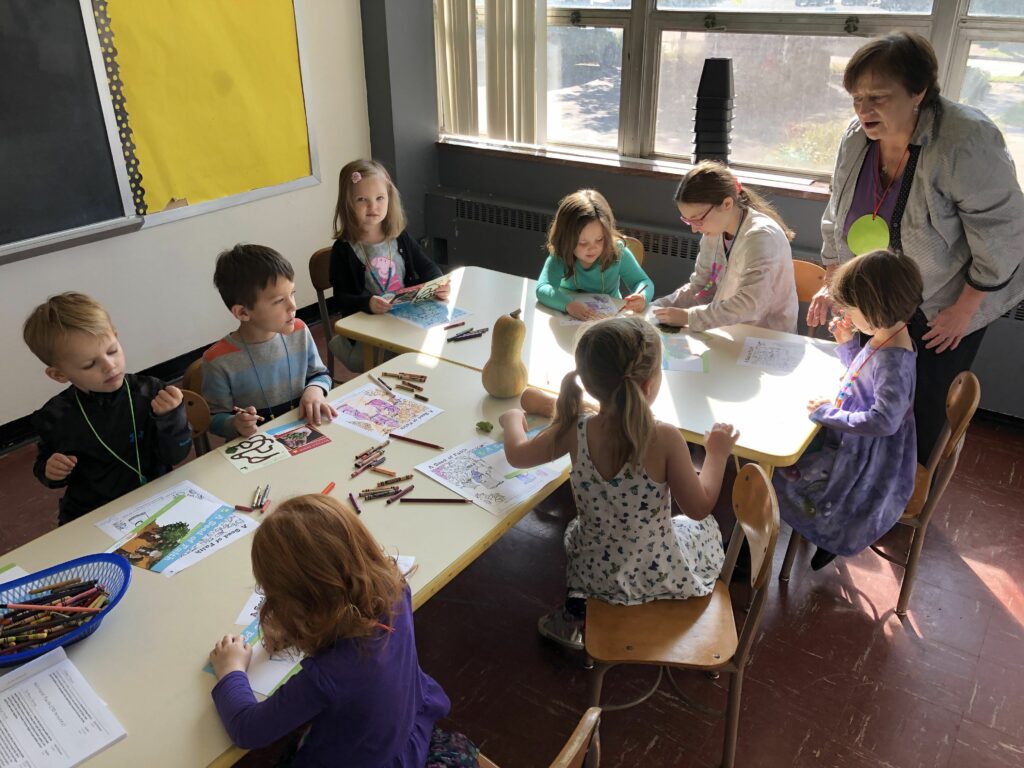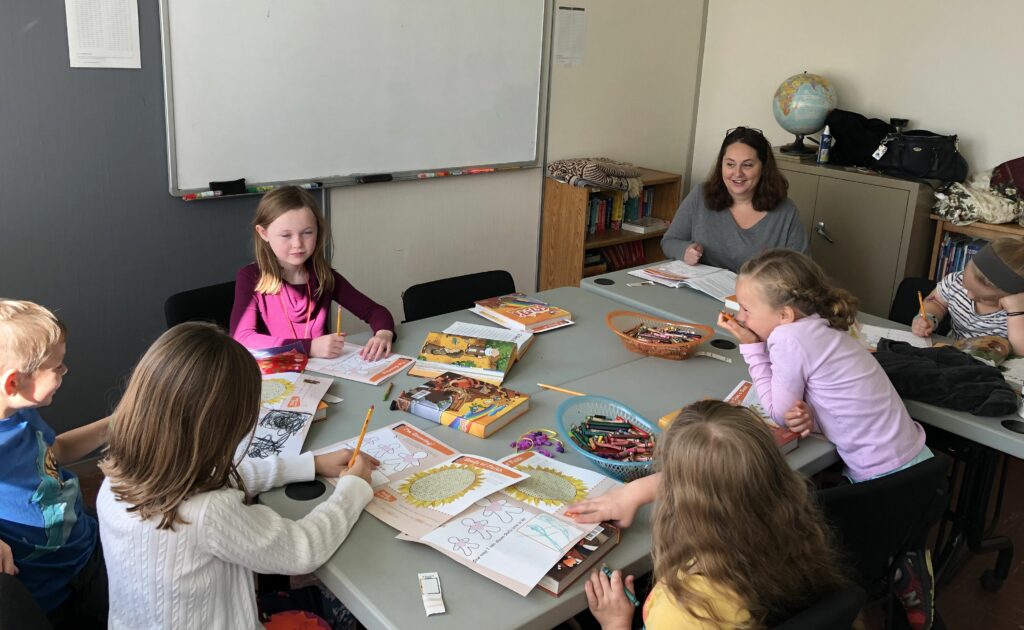 Sacred Sites: For Grades 4-12
We are excited to about our new learning and fellowship opportunity for grades 4-12: Sacred Sites. What makes a space sacred? Who uses these spaces? Why? This year we will be looking at different spaces around GA and Minneapolis. This is an activity designed to bring together our young people in grades 4-12, facilitated by Joan Mitchell, Hannah Rosebrock, and our grades 4 and 5 Sunday School teachers.
We will generally meet the second Sunday of the month for this activity. Some activities will be on-site and some will involve leaving the church. Pictures are from our first activity in October: walking a labyrinth on-site at GA.