Sunday School at Gustavus Adolphus
Sunday School classes are now on summer break! We will resume in September 2023. Stay tuned to this page for specific information about start-ups!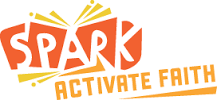 Sunday School at GA is a time for children (3 years old-Grade 5) to learn about the love of God in Jesus through song, art, and scripture. Classes are held on Sundays after worship – from 10:45 to 11:30 a.m.
At GA, we use the Spark Lectionary Curriculum from SparkHouse, which does an incredible job of linking the children's education to worship and offering creative ways for them to explore the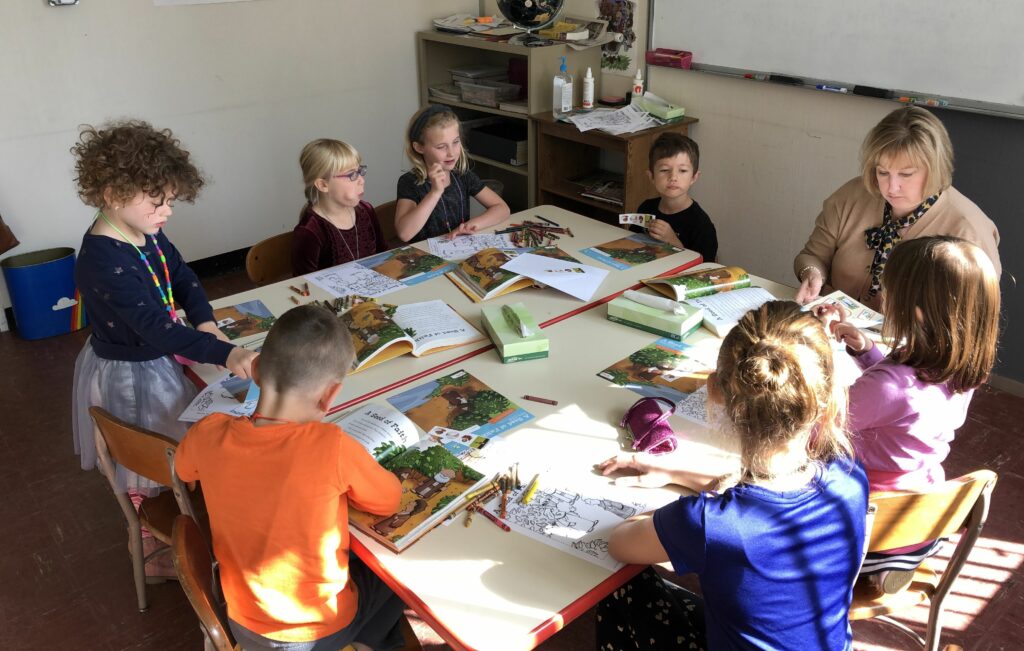 lessons. The curriculum's strengths are amplified by our talented and dedicated teachers and assistants.
The lessons for Sunday School correspond to one of the readings that the children hear in worship. We gather first to introduce the lesson ans sing some very fun songs, and then the children gather in their classrooms to read the lesson and learn ways to share God's love in the world.
If you would like to enroll your child in Sunday School, or volunteer as a teacher or assistant, you can contact info@gachurchmpls.org
---
Frolic: First Faith
Our "Frolic" program is currently on hold. Stay tuned for announcements about this program in the future.