Choirs at Gustavus Adolphus Church
Our choirs are on summer break now. Watch for details about the start-up of choir rehearsals in September! In the meantime, if you'd like to volunteer to provide music for one of our services over the summer, be in touch with minister of worship and music/deacon Phil Holzman!
Pictures from the "after-party" at the final GA Choristers rehearsal of the year on May 1…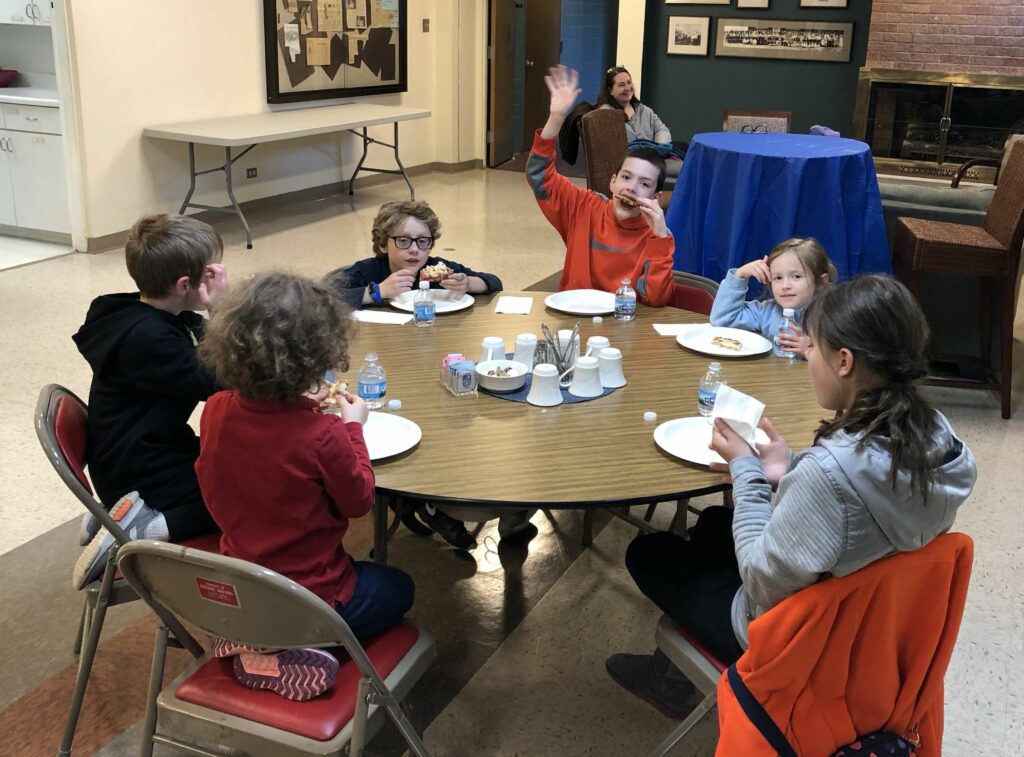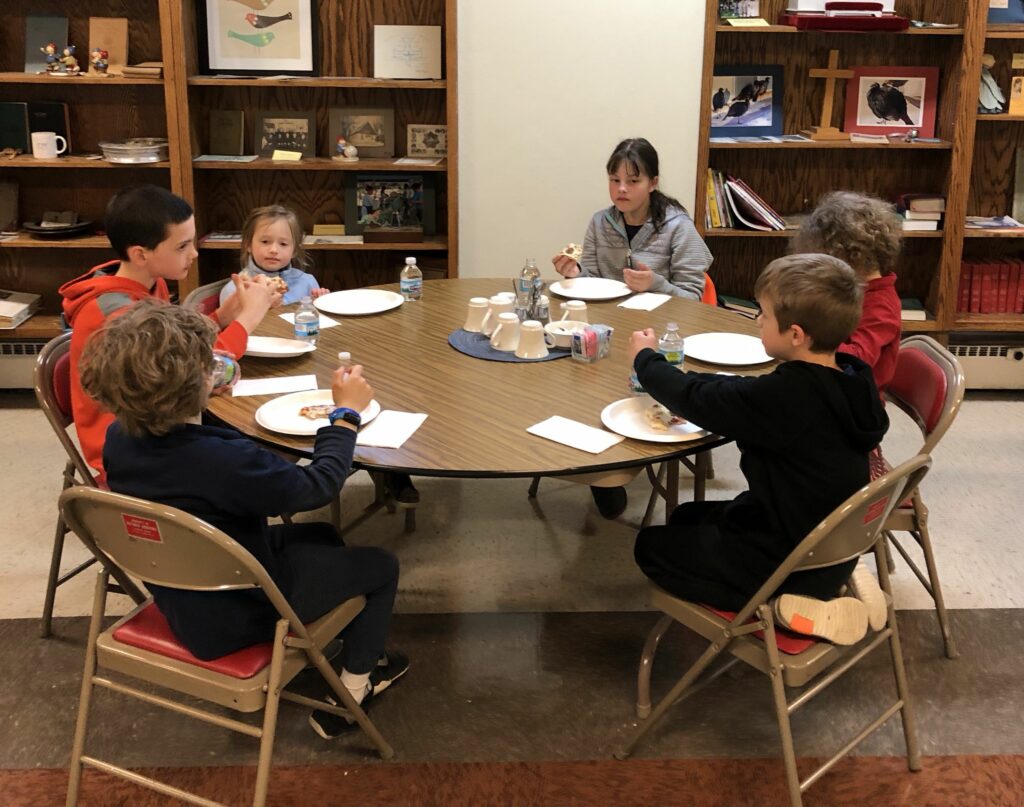 Gustavus Adolphus Is Proud to Host the Northeast Chorale's 2019 Spring Concerts!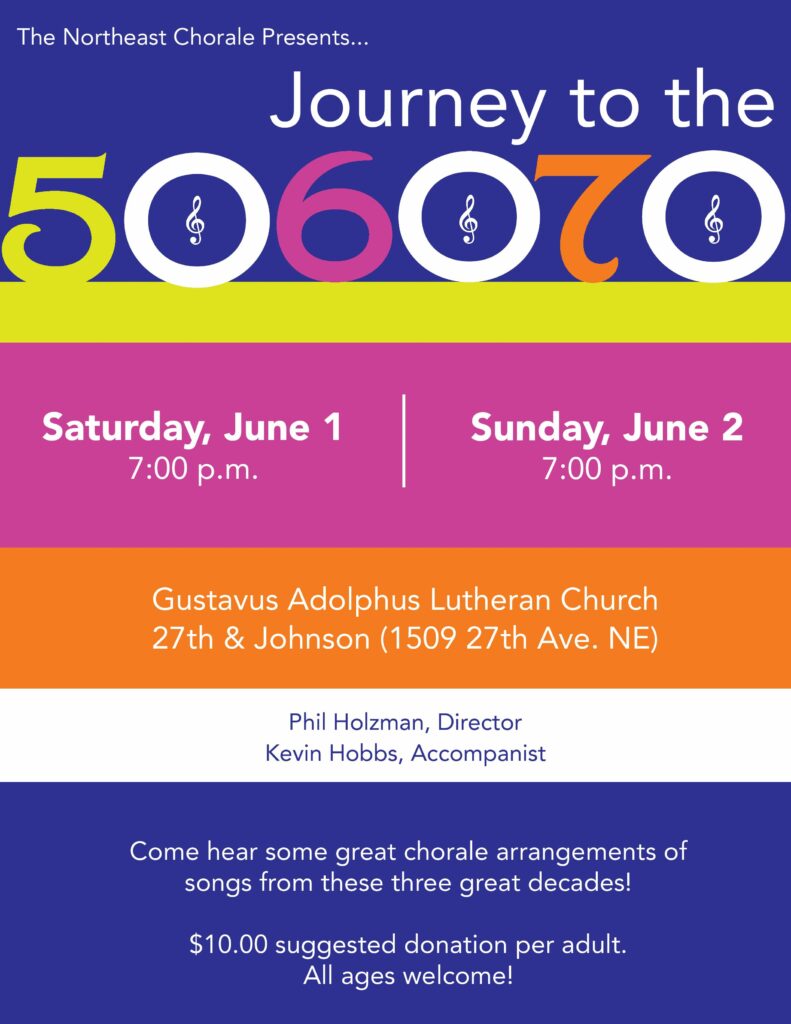 Additional Ways to Share Your Talents
Especially over the summer, we're always looking for instrumentalists and vocalists to offer music for our worship services. If you're interested in sharing your talents in worship, contact Phil Holzman.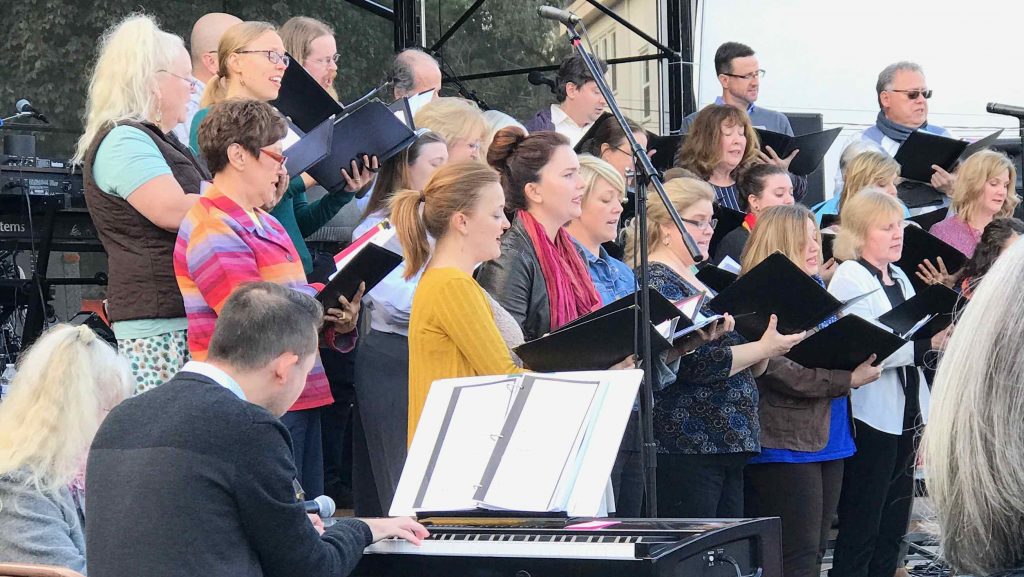 For more information about our music ministries, contact Phil Holzman at philh@gachurchmpls.org