All Are Welcome Here!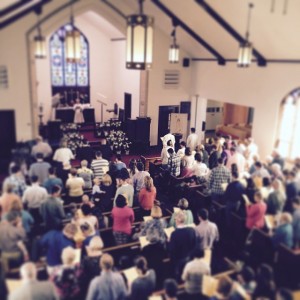 Gustavus Adolphus Lutheran Church proclaims that the Gospel is God's gift to all people, to be shared unconditionally. We rejoice in the manner in which diversity has enriched, nurtured and challenged the life and ministry we share in Christ. We know that the world is often an unloving place and that the experience of alienation is all too common. Because Christ reconciles us, we welcome people of all ages, ethnic backgrounds, sexual orientations, gender identities, physical and mental abilities, educational levels, and socioeconomic backgrounds. We strive to be an evermore welcoming community. Following the example of Christ, we extend a most heartfelt welcome to all.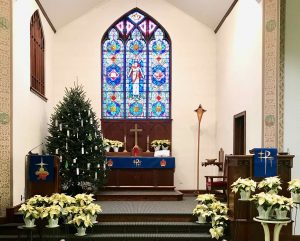 God's mission for Gustavus Adolphus Lutheran Church:
to build community where God is at the center
GA Church Core Values:
Love, Joy, Hope, Acceptance, Respect, Compassion, Spirituality, Forgiveness
Gustavus Adolphus Lutheran Church in Northeast Minneapolis is an ELCA (Evangelical Lutheran Church in America) congregation.
We are a Reconciling in Christ congregation.