Gustavus Adolphus Lutheran Church Staff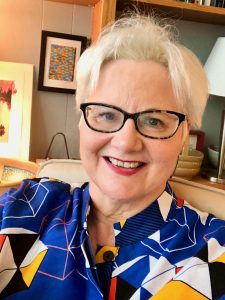 Pastor Jo Bauman Johnson
Phone: 612-789-7256, Ext #10
pastorjo@gachurchmpls.org
I have 4 theological mottos, grounded in Lutheran theology: 1) A generous spirit is hard to resist,  2) It's all conversation, 3) Sometimes comfort is the death of the Gospel, 4) God doesn't do bad design and neither should we.
I enjoy talking to people about the fundamentals of faith, in "non-churchy" language. Tea/coffee chats always welcome!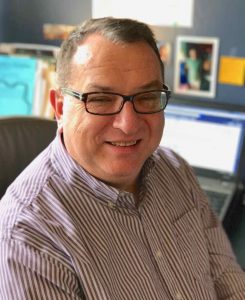 Phil Holzman, Deacon/Minister of Word and Service
Worship & Music and Parish Administration
Phone: 612-789-7256, Ext #11
philh@gachurchmpls.org
I wear quite a few different hats at GA Church. I love this congregation and enjoy working with a variety of folks in my ministries. I'm especially on the lookout for new choir members and musicians!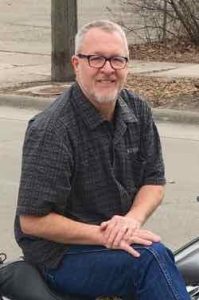 Dan Hager, Finance Manager
Phone: 612-789-7256, Ext. #14
danh@gachurchmpls.org
Dan's laid-back philosophy: "Wherever you go, there you are"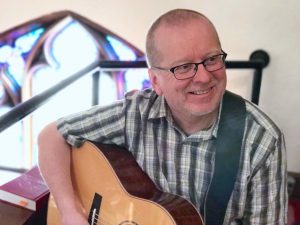 Joel Lurvey, Contemporary Choir Director
Phone: 612-232-6953
_______________________________________
Gustavus Adolphus Lutheran Church Council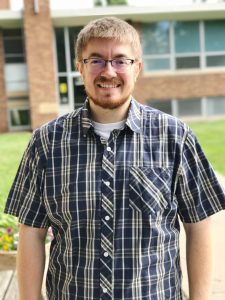 [one-half-first]Sean Tessmer
President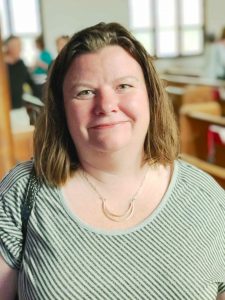 Sarah Larson
Vice-President
Gary Anderson
Secretary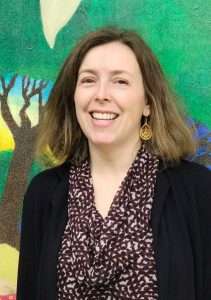 Andrea Carter
Treasurer
Amanda Hakemian
Member at Large[/one-half-first][one-half]Ed Huble
Member at Large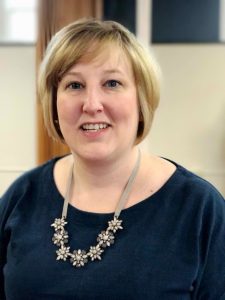 Jenny Parker
Member at Large
Erik Peterson
Member at Large[/one-half]
SaveSave
SaveSave
SaveSave
SaveSave
SaveSave
SaveSave
SaveSave